Meta-Press.es
Decentralized search engine & automatized press reviews
1. What is it?
Meta-Press.es is a libre-software Firefox addon (WebExtension) to search the press online.
It works also great with the Tor Browser (which have been made, among other goals, to read the press with more confidentiality than with an ordinary web browser).
You can install it from the 1st link of the "Ressources" box.
2. How does it work?
The add-on propagates your query to the selected sources and fetchs the results for you.
You will get the number of alleged results in all the sources, and the newest available results from each.
Newspapers are scrapped from the web (or RSS feeds of results), one by one. So you save, at each query, the time that the developpers spent parsing the newspapers :-)
Doing this Meta-Press.es won't activate any ad. or social trackers of the queried newspapers, protecting your privacy, but it gives you back the choice of your information sources, via it's elaborated source selection mecanism.
Once you get the results, you can select some and export them in RSS (or other formats). You'll be able to re-import them later or use them somewhere else (send by email to a friend, import in WordPress…).
3. Who's doing it?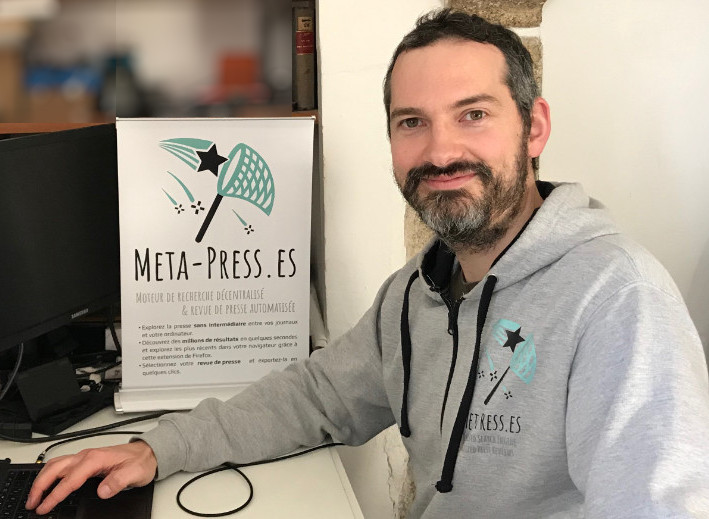 Figure 1. Simon D. in his office © 2021 cmonterritoire79.fr
You can help me dedicating more time to this project, supporting Meta-Press.es :
The list of the glorious contributors is maintained : here.
***
This website is powered by Pelican.